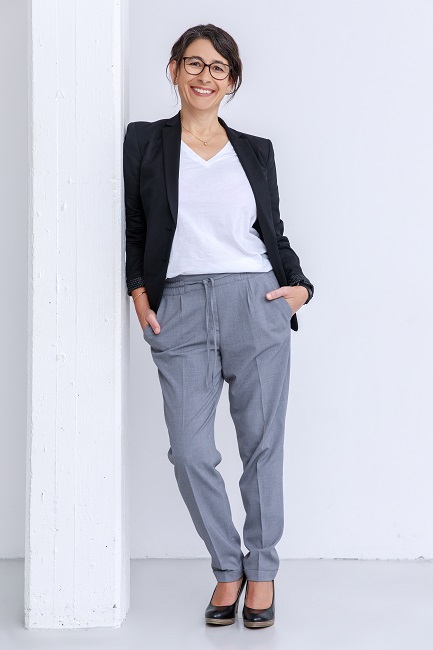 We got you covered! – Our agency has the right presenter for every occasion. Is your company specialised in technologies? No problem, our event staff are experts in numerous fields and can present your company competently and confidently. They know what they're doing and, thanks to years of experience, they know what's important when it comes to presenting - namely, winning over the audience. And that's what our presenters do best! But in addition to their professional skills, they are particularly convincing because of their authenticity and charisma. Our presenters are true mood setters at every event. Humorous and likeable, they lend new life to every event. They are multi-faceted and can adapt to any occasion according to your wishes. Our presenters make every event a complete success! Sounds almost impossible? Then why not see for yourself and send us a non-binding booking enquiry now so that we can put together a selection of adaptable event personnel for you.
And maybe there is even the right moderator for you! Book our presenters from Zurich for your next corporate event or trade fair now!
Not from Zurich?
Don't worry, because our moderator agency is not only active in Zurich. We can also be found in Austria and Germany and in cities such as Vienna, Graz, Berlin, Munich or Düsseldorf. So, we can easily realise projects near you!