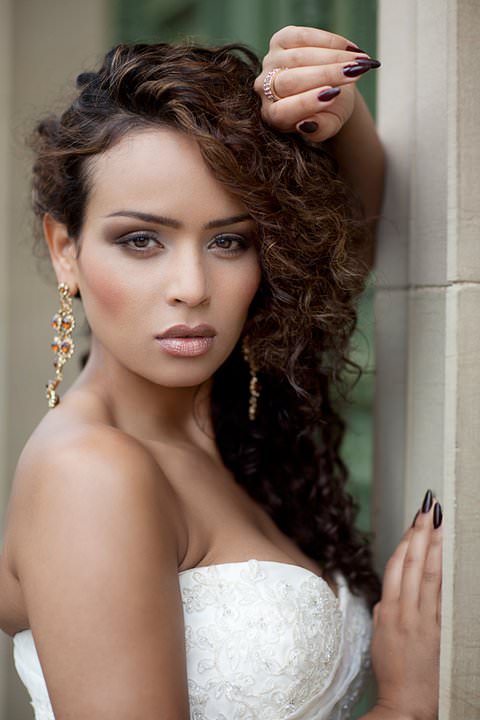 Are you looking for a model job in Zurich? Then you should apply at our Model Agency! We are always looking for new faces and characters for our model file! Whether women or men, plus size or best ager - we represent the most different types!

You don't see yourself as a classic model? That is no problem at all! In our card index, there also are Tattoo, Fitness, Curvy or Senior Models - and we always are open to new ideas! In addition to a well-groomed appearance, charisma and self-confidence are important criteria. Our models are unique and in cooperation with our parent agency "The models" we arrange them not only in Zurich, but all over Switzerland as well as in Germany and Austria!
Curious? Then do not let us wait and apply online today!