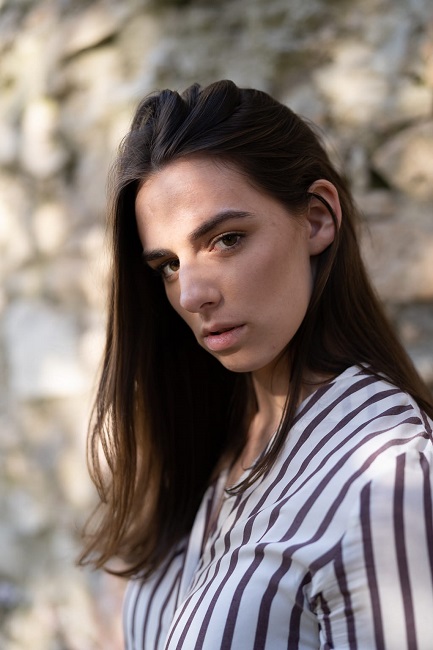 Our services at Model Agency Zurich
We are looking for new faces to differentiate and vary our model selection even further and to fit the exact needs of your product. To do so, we do not focus on a single model type and rather manage models out of many different areas, e.g. Plus Size Models, Fitness Models or Tattoo models. We are also interested in Best Ager Models of 35 years and over who can become our best ager models.

However, we do not only offer you a selection of optically different models. We also make sure that our models possess a recognition value and remain in the memory, so that your project will be a complete success.