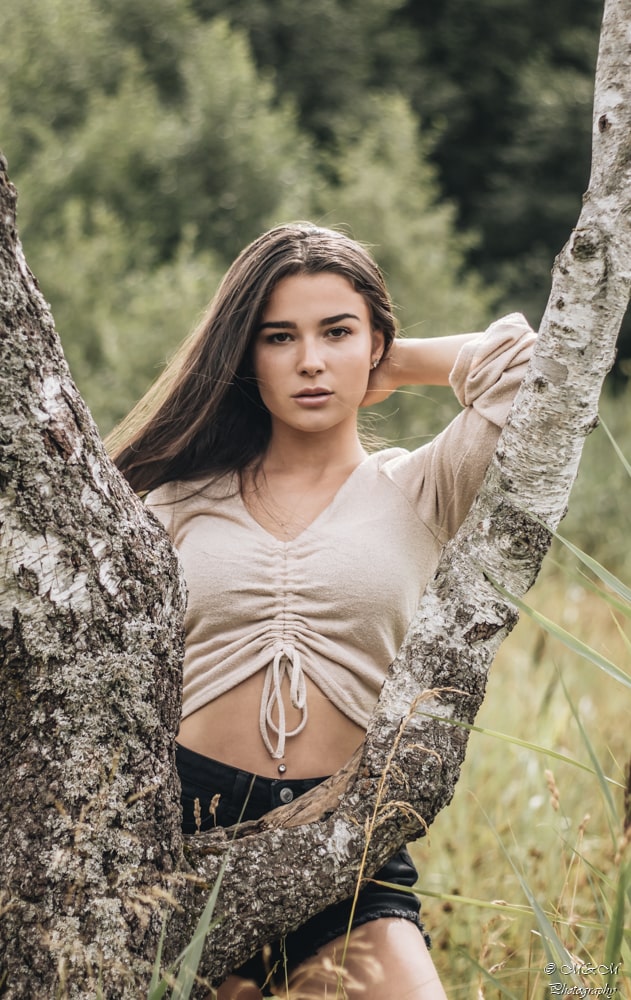 You have a loyal community and want to earn money with your hobby? Then apply now as a testimonial to our Influencer Agency Zurich!
Which kinds of topics you cover on your YouTube channel, Instagram or TikTok profile does not matter at first, more important is that your community is active and supports you!We place great importance on a good interaction between Influencer and company in order to maintain authenticity. We are also happy to support micro influencers from Zurich, Berne, Geneva, Basle or other parts of Switzerland to generate more followers through cooperation.
Get started as a Social Media influencer for Instagram, TikTok or YouTube and keep introducing your followers to new products and companies.
Apply now and get one of our influencer jobs Zurich!